INVENTORY MANAGEMENT, F&I PROFIT CENTER & SERVICE RETENTION PROGRAM!
GPS LEADERS provides Dealerships with a low-cost, simple solution to proactively manage the health of their lots and inventory purchase decisions, while creating a profit center for their Finance Department and a retention program for their Service Department. We save Dealers time and energy, while helping to improve their overall profit vs. loss portfolio.
With instant location information, Dealers and Service managers will no longer have to spend countless hours searching for their vehicles. Instead, the vehicle will automatically share it's current location with out the need to manually locate the vehicle like older software platforms. Dealers can also take advantage of selling their system to their new & used car buyers. Offering them a feature rich mobile app for maintaining the location and health of their vehicle, plus Stolen Vehicle Recovery. Our unique AVAS VIP Rewards Program also offers a 3 – 5 year service retention program that automates the maintenance schedule for each cay buyer based off of their live mileage, offering them automated notifications, coupon savings and one click scheduling with their local dealership, plus rewards for driving.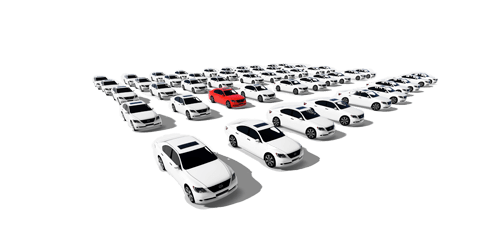 GPS LEADERS KEY OFFERINGS:
NEW 4G LTE GPS TRACKER

100% Automation Hands Free Program

Real-Time Location Information

Real-Time Alert Notifications

3 – 5 Year Programs Available

We Don't Kill Your Lots Batteries!
HOW IT WORKS!
100% AUTOMATION EVERY STEP OF THE WAY…
INSURANCE DISCOUNT SAVINGS
A benefit of owning one of our Stolen Vehicle Recovery Systems is that you may qualify for car insurance discounts. Depending on your provider, our clients save an average of between 10% – 30% on their car insurance premiums. Please speak with your insurance agent about receiving discounts. Click here to download and fill out the Insurance Discount Form.
AAA Insurance up to 18%
AIG Insurance up to 15%
Allstate Insurance (CA, TX, NY, FL)
ALFA Insurance (AL) up to 10%
Farmers Insurance up to 15%
Fireman's Fund up to 5%
Geico up to 10%
Georgia Farm Bureau Ins. (GA) up to 15%
Liberty Mutual up to 25%
Mercury Insurance up to 30%
Nationwide Insurance up to 30%
Progressive Insurance up to 15%
Safeco Insurance up to 10%
USAA Insurance up to 33%
21st Century Insurance up to 15%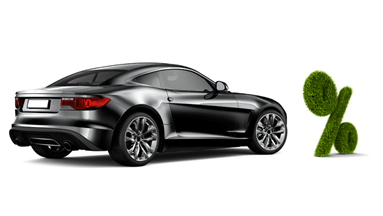 REQUEST TO SPEAK WITH A GPS SPECIALIST
A GPS Leaders representative is ready to help assist in getting your business on track…