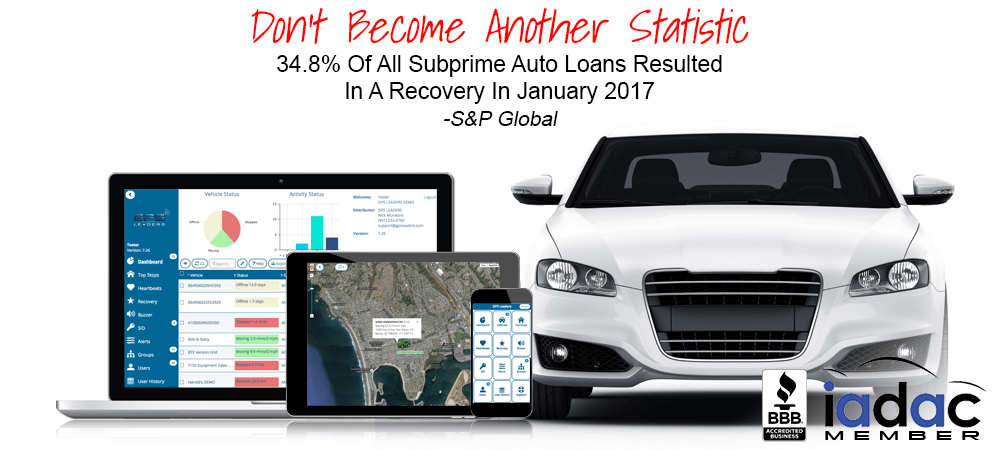 CLAIM YOUR SPRING SAVINGS TODAY!
(Offer Ends May 31st)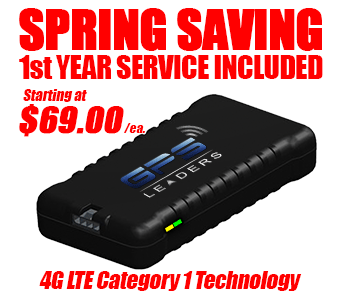 The PERFECT Repossession Recovery System!
Faster Vehicle Recovery with 2 Minute Automatic Updates

Better Repossession Rates & Eliminate Skip Tracing Costs

Automatic Impound Lot Notification

(within 4 Hours)

More Consistent Payments by the Consumer

More Credit Approvals Equals More Revenue

Reduce Risk of Consumer Default
AVERAGE 5 REPO'S PER WEEK AT $300.00 PER REPO X 52 WEEKS
= $78,000 ANNUALLY!
REQUEST TO SPEAK WITH A GPS SPECIALIST
A GPS Leaders representative is ready to help assist in getting your business on track…