TAKE REAL-TIME CONTROL OF YOUR HEAVY EQUIPMENT
Did you know that each month, over 1,000 pieces of equipment are reported stolen, and that the estimated annual cost of such theft is between $300 million and $1 billion? (Source: National Insurance Crime Bureau)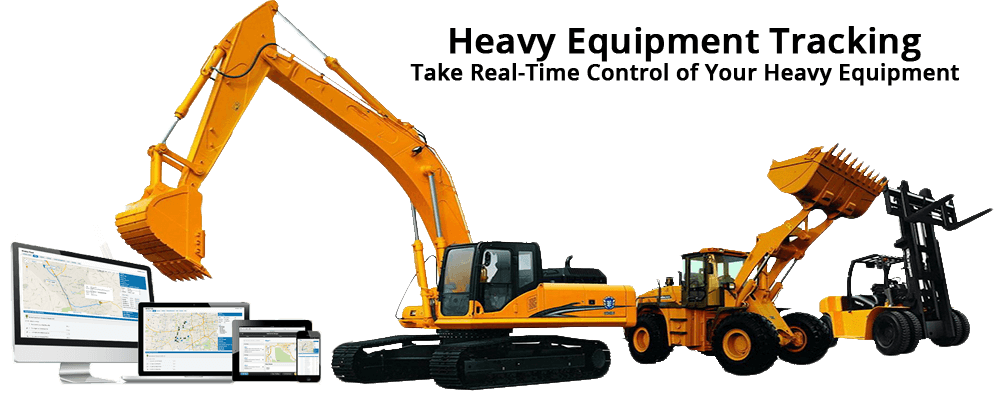 GPS Leaders understands how leaving hundreds of thousands of dollars of equipment on a job site unprotected can make you feel a little uneasy. Now, for only pennies a day, our 24/7 heavy equipment GPS tracking solution can help you protect your equipment and drastically reduce recovery time if stolen. Our solution works on ALL heavy equipment regardless of the make or model. By streamlining your operations with better communication, you will be able to optimize your work sites to run more efficiently by being able to coordinate the activity of your equipment and workforce with our Fleet Management Software. Manage historical vehicle movements, equipment idling, fuel usage, and much more. Help protect your equipment, crew & customers by automatically tracking, recording and receiving instant alerts for completed deliveries, unauthorized equipment use, and compliance breaches.
WHAT GPS LEADERS OFFERS YOU
WE BELIEVE CONSTRUCTION EQUIPMENT TRACKING MATTERS TO SAFEGUARD YOUR ASSETS. GET STARTED TODAY AND FEEL CONFIDENT THAT GPS LEADERS WILL PROTECT YOUR ASSETS, EMPOWER YOUR DISPATCHERS AND PROVIDE THE PEACE OF MIND YOU DESERVE.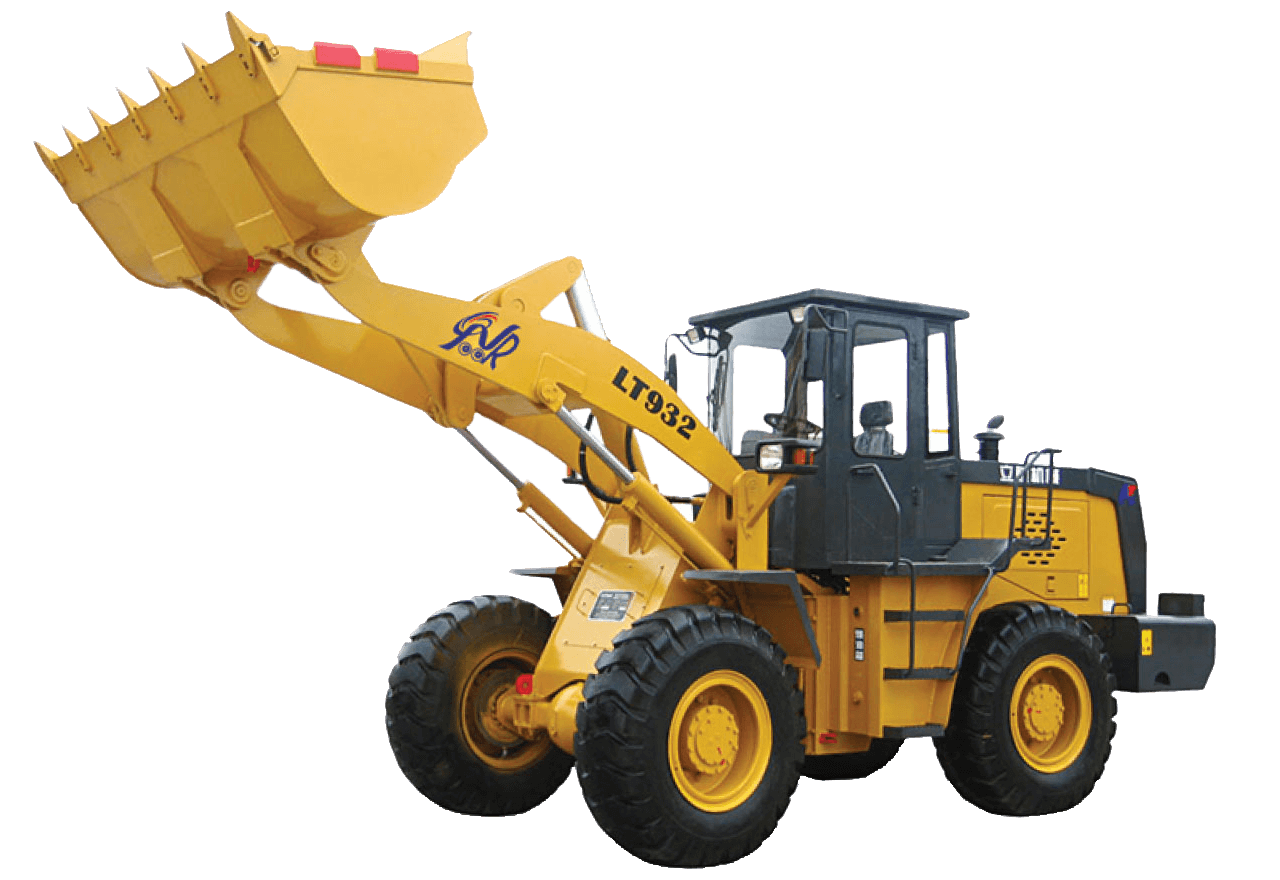 Track and Monitor Your Heavy Equipment's Movement & Unauthorized Usage

Inventory Control & Instant location of Your Assets

Engine Hours & Idle Time to Ensure Accurate Billing

Ruggedized & Weather Resistant

Main Power Disconnect from Asset

Up to 6 Months Back Up Battery if Wires are Tampered With

Text and Email Alerts of Equipment Leaving & Arrival at Job Sites

Geofence Alerts

Starter Disable (Optional)

Stop Reporting Alert

Notifications of Vehicle Maintenance Due Time

Tier 1 Heavy Equipment Tracking Devices from a Leading Manufacture

A Product Designed Specifically for GPS Construction Equipment Tracking

A Product Designed Specifically for GPS Tracking for Machinery
REQUEST TO SPEAK WITH A GPS SPECIALIST
A GPS Leaders representative is ready to help assist in getting your business on track…