Real-Time Fleet GPS Tracking
BUILT FOR ANY FLEET VEHICLE, ON ANY GIVEN DAY!
GENERATE AN IMMEDIATE ROI FOR YOUR BUSINESS TODAY.

INCREASE REVENUE WHILE REDUCING OVERHEAD, BY EQUIPPING YOUR VEHICLES WITH GPS TRACKING…
GPS LEADERS Real-Time Feet GPS Tracking Services offer everyday fleet owners a way to generate an ROI for their business within weeks. With your system you will be able to reduce overhead costs and improve the overall productivity of your day to day operations. Gain insight into how your vehicles are driven with driver behavior reports & ensure that your drivers are staying compliant with DOT by utilizing our E-logs. Whether you need simple tracking or high value asset tracking services, GPS LEADERS offers the Industries Top Leading Software Platforms with Full Nationwide coast to coast coverage.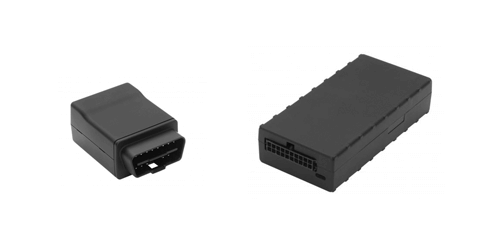 GPS LEADERS REAL-TIME FLEET TRACKING SERVICE
User Definable Updates

Dispatch Drivers Routes and 2-Way Message

Generate an ROI within weeks saving you $1000's

Manage Teams Efficiently using Driver Analytic's and Reports

Run a Cleaner & More Reliable Fleet with Maintenance Reminders

Know when Drivers Start, Stop, Arrive, and more with Real-Time Alerts
Calculate Your ROI
See How Much Your Business Can Save By Using GPS Leaders Fleet Product
FINANCE YOUR EQUIPMENT TODAY!
LEARN HOW YOU CAN CREATE AN ROI FOR YOUR BUSINESS WITH AS LITTLE MONEY DOWN AS POSSIBLE
INSURANCE DISCOUNT SAVINGS
A benefit of owning one of our Fleet Tracking Systems is that you may qualify for insurance discounts. Depending on your provider, our clients save an average of between 10% – 30% on their insurance premiums. Please speak with your insurance agent about receiving discounts. Click here to download and fill out the Insurance Discount Form.
AAA Insurance up to 18%
AIG Insurance up to 15%
Allstate Insurance (CA, TX, NY, FL)
ALFA Insurance (AL) up to 10%
Farmers Insurance up to 15%
Fireman's Fund up to 5%
Geico up to 10%
Georgia Farm Bureau Ins. (GA) up to 15%
Liberty Mutual up to 25%
Mercury Insurance up to 30%
Nationwide Insurance up to 30%
Progressive Insurance up to 15%
Safeco Insurance up to 10%
USAA Insurance up to 33%
21st Century Insurance up to 15%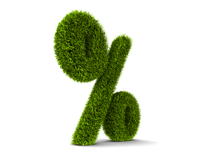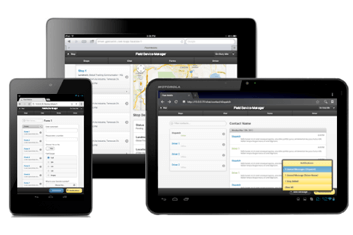 GPS LEADERS DRIVER TABLET INTEGRATION
Connect with workers on the go, in real-time with our driver tablet integration software. Our Field Service Manager (FSM) acts as a 2-way communication portal for dispatchers and field service workers. It's specifically designed to work on all tablets across all platforms.
Custom electronic forms

Driver time sheet log reporting

Drivers can view all stops on one central map

Communicate in Real-Time with 2-Way Message

Drivers can update their status on current activities
REQUEST TO SPEAK WITH A GPS SPECIALIST
A GPS Leaders representative is ready to help assist in getting your business on track…