BUILT FOR BHPH DEALERSHIPS, CREDIT UNIONS & SUBPRIME AUTOMOTIVE LENDERS!
Experian most recently listed that U.S. citizens maintain an average credit score of 711. Generally a subprime automotive loan qualifies for anything that falls in between a 580 – 680. With a high demand for automotive loans, combined with a population of bad credit scores our BHPH Tracking Device is a perfect solution to help mitigate your risk. With our device, lenders now have the ability to increase sales while maintaining a healthy and profitable portfolio. It also offers re-assurance that you can recover an asset should the need arise.
ALMOST 50% OF THE U.S. QUALIFIES FOR SUBPRIME LENDING!
GPS LEADERS BHPH TRACKING SERVICES KEY FEATURES: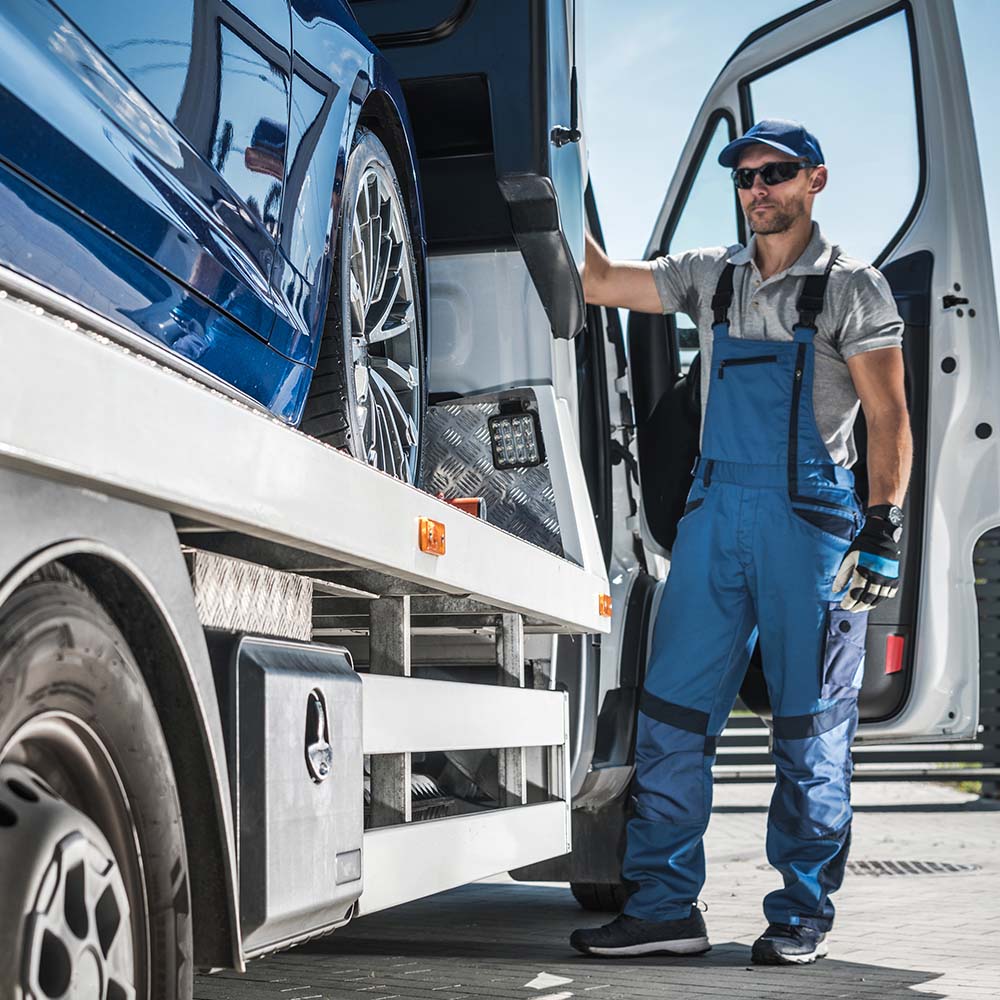 RECOVERY MODE SIMPLIFIES EVERY REPO DRIVERS RECOVERY PROCESS!
When recovery mode is activated, account managers will have the ability to view a map trail of the vehicles current location every 2 minutes, including past trips. Past trips allows you to choose a period of 30 days in the last 120 days and view those archived map trails. This is a very useful tool when trying to reposes a vehicle. Also available are top stop pins, these offer insight as to where the vehicle frequently stops.
MITIGATE LOSS WITH SKIP TRACING MADE EASY FOR OFFLINE VEHICLES!
The tops stops report offers account managers the ability to see where a vehicle frequently stops. This report displays the top five stop locations for any period of 30 days within the last 120 days and is a great tool for cross referencing address found on customers applications, as well as, in the historical data for repossession on a vehicle that has gone offline. We like to think of this as a great tool for skip tracing and will help ensure you proper recovery of your vehicles.