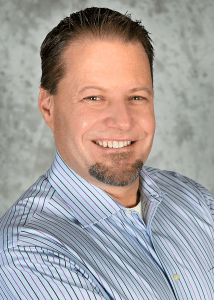 Nick Muratore
President / Founder
GPS Leaders
A Message From the President at GPS Leaders
GPS Leaders, LLC. is a family owned business in Winchester, CA that provides "Leading"​ GPS products and services to communities and businesses around the world. Our unique solutions are customizable, scalable and the most user friendly in the industry. Our team has over 22 years of experience with design, manufacturing, marketing and sales of GPS Tracking Solutions.
GPS LEADERS MISSION
At GPS Leaders we believe if you want to be the best, you must offer the best. We hold true to this commitment by providing today's latest cutting edge GPS products and services. With our products you will experience today's leading cloud based platforms. We are sure to meet your personal and business needs with our extensive options and service plans. Meeting your objectives our limitless with our solutions.
CLIENT TESTIMONIALS
See why GPS LEADERS continues to be a used by thousands of BHPH dealerships, Auto Finance Lenders and Credit Unions.