MEET GPS LEADERS
GPS Leaders, LLC. is a family owned business in Winchester, CA that provides "Leading"​ GPS products and services to communities and businesses around the world. Our unique solutions are customizable, scalable and most user friendly in the industry.
Our team has over 22 years of experience with design, manufacturing, marketing and sales of GPS Tracking Solutions. GPS Leaders current offerings specialize in providing integrated GPS tracking for the following markets:
Real-Time Fleet Tracking

E-Logs Tracking

ELD DOT Compliance

Asset Tracking
BHPH Tracking

Dealership Tracking

Powersport Tracking

Personal Tracking
GPS LEADERS MISSION
At GPS Leaders we believe if you want to be the best, you must offer the best. We hold true to this commitment by providing today's latest cutting edge GPS products and services. With our products you will experience today's leading cloud based platforms. We are sure to meet your personal and business needs with our extensive options and service plans. Meeting your objectives our limitless with our solutions.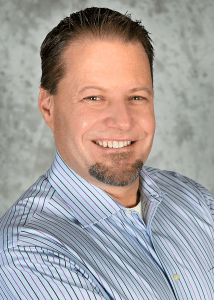 WHEN YOU USE THE INDUSTRIES LEADING PLATFORMS, YOU CAN EXPECT
GPS Tracking Products that are trusted by thousands of companies worldwide.

Full North American and International Coverage, utilizing the best cellular carries.

Vehicle Alert Notifications via sms text message and/or by email.

Vehicle maintenance reminders to ensure the health of your assets.

Customizable Reports that can be sent to your inbox automatically.