KEEP YOUR BUSINESS ON TRACK WITH EZ FLEET GPS TRACKING!
The EZ Fleet GPS Tracking device is the next cutting edge GPS and Cellular modem, which reports location information via the 4G LTE cellular network with 5 second reporting. It also has an input which can be used to detect the ignition, and an output which can be used to control a starter interrupt device. While this device is suitable for all types of vehicle tracking, it offers robust nationwide coverage and has dual built-in antennas ideal for both city and rural areas.
DON'T BECOME ANOTHER STATISTIC & INSTEAD GENERATE AN ROI!
GPS LEADERS EZ FLEET GPS TRACKING SERVICES KEY FEATURES: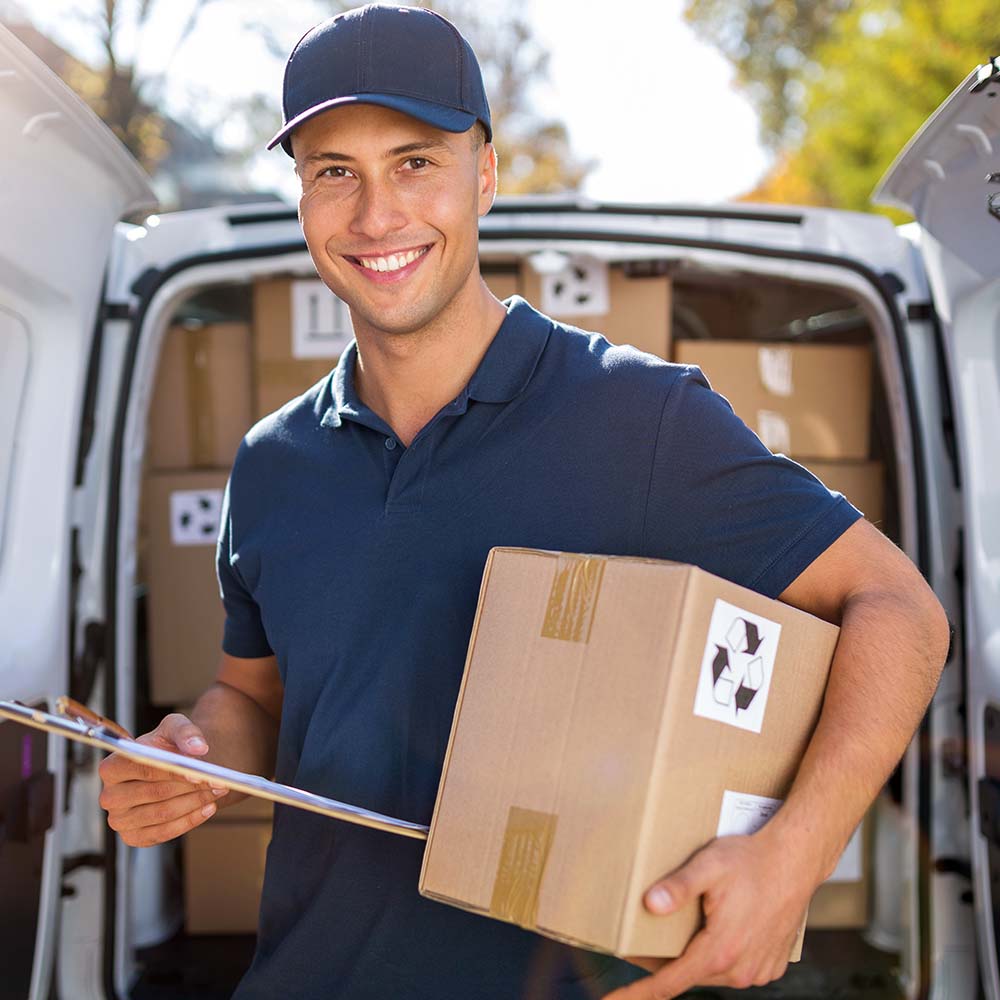 SEE HOW MUCH YOU CAN SAVE!
MANAGE THE LOCATION OF ALL YOUR FLEET VEHICLES & EQUIPMENT FROM ONE EASY INTERFACE!
If you are an owner of a fleet of vehicles or manage fleet operations, we highly recommend you equip your vehicles with one of our EZ Fleet GPS Tracking Devices. Easily manage the location of all your vehicles, their mileage, battery levels, maintenance, on-site verification & more from one interface. Speed up your daily operations by always knowing where your fleet vehicles are located, while securing them 24/7 around the clock. Depending on your insurance provider you may qualify for additional discounts.