ADD A NEW DIMENSION TO YOUR FLEET MANAGEMENT!
GPS LEADERS provides a simple solution for driver footage and GPS reporting touch points. Our Dash Camera GPS Tracking interface offers access to stored video on concerning driver alerts such as hard braking, speeding and shock absorptions. This actionable insight provides fleet owners and operators a way to strategically coach drivers into modifying their driving behaviors while also exonerating them when not at fault.
WE'VE REDUCED DISPUTED CLAIMS FROM 40% TO 2% FOR FLEET OWNERS!
GPS LEADERS DASH CAMERA GPS TRACKING SERVICES KEY FEATURES: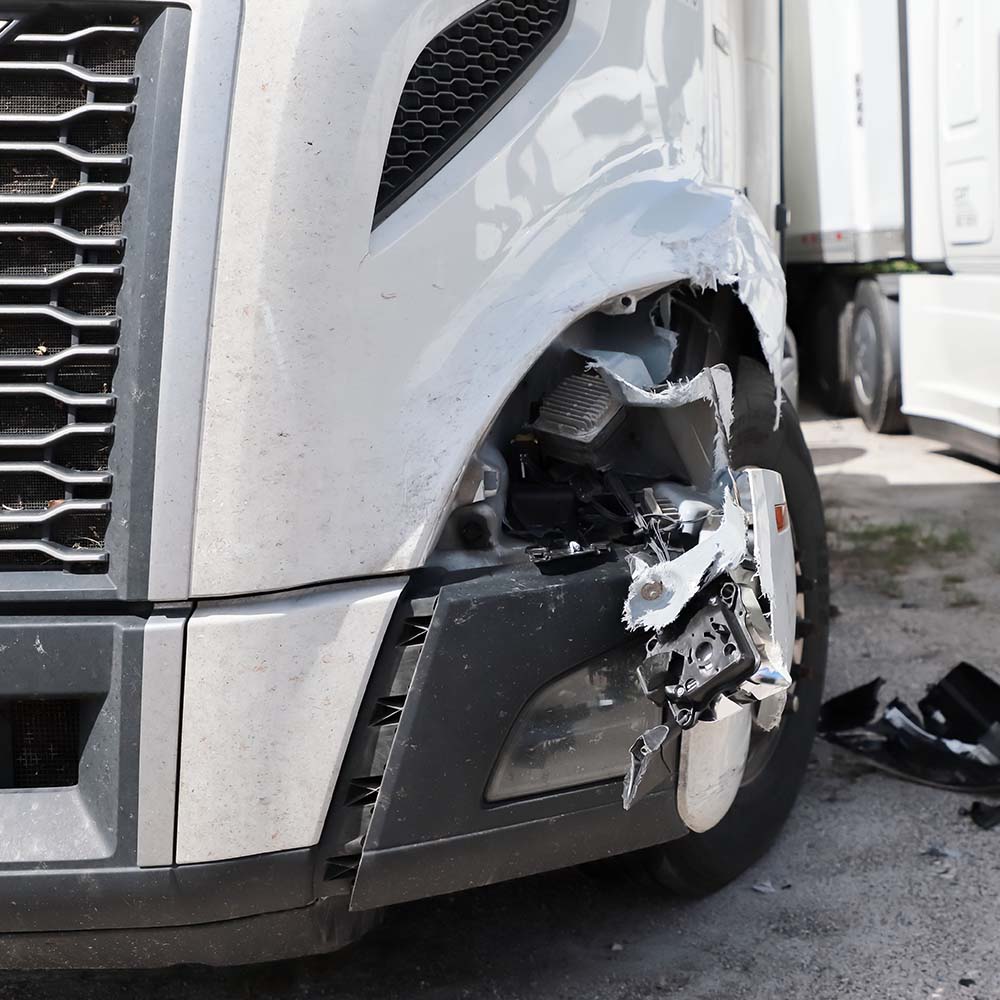 CAR DRIVERS ARE AT FAULT IN 81% OF COMMERCIAL TRUCK CRASHES
The average car accident lawsuit can cost your fleet up to $100,000 if you are found liable. Having video evidence of the incident can help protect your business against injury claims and other threats such as:
Insurance Fraud / Staged Accidents

Lack of Witnesses / Distraught Drivers

Expensive & Increasing Insurance Rates
False or Exaggerated Claims

Conflicting Reports of Actual Events

Poor Driving Habits or Behaviors
PREVENT ACCIDENT WITH FLEET DASH CAMERA DISTRACTED DRIVING DETECTION!
Each system comes with Distracted Driving Detection that can uniquely identify risky driving behaviors and notify fleet operators of the event, along with footage of the act committed. Our real-time in-cab alerts can visually and audibly notify fleet drivers after detection, bringing their focus back to the road while coaching them in real-time.
By equipping your fleet vehicles with one of our Fleet Dash Camera GPS Tracking Systems, you may qualify your business for additional insurance discounts depending on your provider.