WHETHER YOU RIDE ON OR OFF ROAD, GPS LEADERS HAS YOU COVERED!
GPS LEADERS provides an ideal solution for Power Sport Dealers looking to offer their customers an option to proactively protect and secure their vehicles while on and/or off road by equipping their vehicle with one of our Power Sport Tracking Devices. With a weather resistant design, our multi-use system can be fitted to any vehicle and/or watercraft as long as it is equipped with at least a 6v battery. With a built in 3-axis accelerometer for motion sensing capabilities, end-users will have the ability to be notified when a tow / potential theft takes place.
EVERY 45 SECONDS A VEHICLE IS STOLEN, WE OFFER A SOLUTION!
GPS LEADERS POWER SPORT GPS TRACKING SERVICES KEY FEATURES: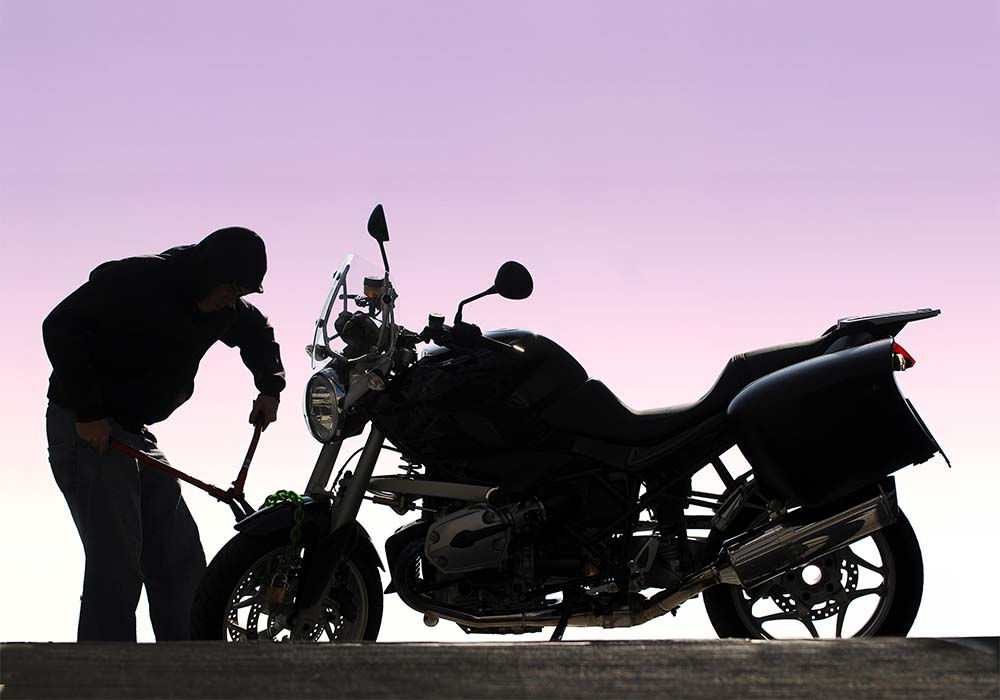 24/7 STOLEN VEHICLE RECOVERY NATONWIDE!
Our dedicated stolen vehicle recovery call center is available to all members 24/7 in the event their vehicle is stolen. Members can simply call in and speak with a representative who will assist in locating their vehicle. Once located, the representative will generate a case number and contact the local authority to share the location of the vehicle using our unique, one click app for local law enforcement. They will also transfer the member to the operator, where they will finish completing the police report.
INSTANTLY QALIFY FOR INSURANCE DISCOUNTS!
A major benefit to owning one of our Power Sport Tracking Systems is that you may qualify for insurance discounts. Depending on your insurance provider, our clients save on average between 10% – 30% off of their comprehensive insurance premiums. We encourage you to contact your insurance provider today and ask about receiving these additional discounts as a member of our product. Click here to download and fill out the Insurance Discount Form.