EVERY 90 SECONDS A VEHICLE IS STOLEN, WE OFFER A SOLUTION…!

WHETHER YOU RIDE ON OR OFF ROAD, GPS LEADERS HAS YOU COVERED!
GPS LEADERS provides an ideal solution for Power Sport Dealers looking to offer their customers an option to proactively protect and secure their vehicles while on and/or off road by equipping their vehicle with one of our Power Sport Tracking Devices. With a weather resistant design, our multi-use system can be fitted to any vehicle and/or watercraft as long as it is equipped with at least a 6v battery. With a built in 3-axis accelerometer for motion sensing capabilities, end-users will have the ability to be notified when a tow / potential theft takes place.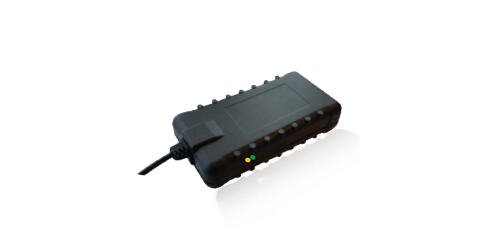 GPS LEADERS POWER SPORT KEY FEATURES:
NEW 4G LTE GPS TRACKER

Compact Design for Strategic Installs

3-Axis Motion Detection Capabilities

Deep Sleep Low-Battery Draw

Applicable to 6v – 36v Battery

Weather Resistant Housing
END USER POWER SPORT OFFERINGS
EVERY 11 MINUTES A MOTORCYCLE IS STOLEN IN THE UNITED STATES…!
SERVICE
24/7 Theft Security Device

Full North American Coverage

2min Real-Time Tracking

4G LTE Cellular Services

(OTA) Upgradeable

Mobile Apps
ALERTS
Speed, Battery, & State Alerts

Tow / Potential Theft Alerts

Zone (Geofence) Alerts

Maintenance Alerts

Off-Hour Alerts

Motion Alerts
REPORTS
Recovery Mode Reporting

Heartbeat Reports (every 4hrs)

Maintenance Reports

Zone & Alert Reports

Top Stops Reports

Mileage Reports
INSURANCE DISCOUNT SAVINGS
A benefit of owning one of our Fleet Tracking Systems is that you may qualify for insurance discounts. Depending on your provider, our clients save an average of between 10% – 30% on their insurance premiums. Please speak with your insurance agent about receiving discounts. Click here to download and fill out the Insurance Discount Form.
AAA Insurance up to 18%
AIG Insurance up to 15%
Allstate Insurance (CA, TX, NY, FL)
ALFA Insurance (AL) up to 10%
Farmers Insurance up to 15%
Fireman's Fund up to 5%
Geico up to 10%
Georgia Farm Bureau Ins. (GA) up to 15%
Liberty Mutual up to 25%
Mercury Insurance up to 30%
Nationwide Insurance up to 30%
Progressive Insurance up to 15%
Safeco Insurance up to 10%
USAA Insurance up to 33%
21st Century Insurance up to 15%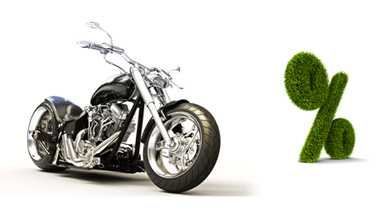 REQUEST TO SPEAK WITH A GPS SPECIALIST
A GPS Leaders representative is ready to help assist in getting your business on track…