Personal GPS Tracker & Asset Tracking System
SAFETY & SECURITY ALL-IN ONE DEVICE
A PERSONAL TRACKER WITH ENDLESS APPLICATIONS

PROTECT YOURSELF & ASSETS WITH OUR MULTI-USE PERSONAL TRACKER TODAY!
The GPS LEADERS Personal Tracker increases the safety & security for everyday individuals out on the go. It allows for the end user to notify friends and/or family when in distress, all with the push of a button. It's multi-use capabilities allow for it to be used across all different types of applications. Whether it be placed in a child's backpack for protection, on a lone workers personnel, inside an automotive vehicle, attached to power sport vehicle or used for investigative purposes. The use of the personal trackers application are endless.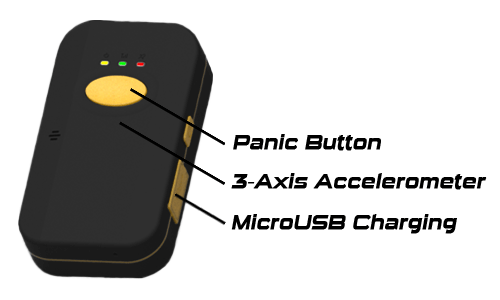 GPS LEADERS PERSONAL TRACKER KEY FEATURES
The personal tracker offers a great way to ensure your assets and/or loved one's are safe & secure. Have the ability to gain insight on their current location from any desktop, laptop, tablet, or smart phone device.
Reliable Full North American Coverage

Panic Button Notification System

3-Axis Accelerometer for Power Management

2min Real-Time Automated Tracking

5-7 day Battery Life on 2min Tracking

Weather Resistant Housing IPX5 compliant

Vibration Feedback Confirming Successful Button Operation
ADDITIONAL OPTIONS FOR OUR PERSONAL TRACKER
VARIOUS ACCESSORIES TO HELP ACCOMMODATE YOUR NEEDS…
USB CHARGER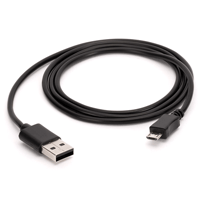 MiniUSB Charger

Smart Charge Technology

2ft. Charging Cable

Charge While On The Go
MAGNETIC CLIP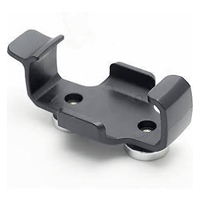 High Quality Magnetic Clip

100lb Secure Magnets

Place On Exterior Of Vehicles

Investigations
INSURANCE DISCOUNT SAVINGS
A benefit of owning one of our Stolen Vehicle Recovery Systems is that you may qualify for car insurance discounts. Depending on your provider, our clients save an average of between 10% – 30% on their car insurance premiums. Please speak with your insurance agent about receiving discounts. Click here to download and fill out the Insurance Discount Form.
AAA Insurance up to 18%
AIG Insurance up to 15%
Allstate Insurance (CA, TX, NY, FL)
ALFA Insurance (AL) up to 10%
Farmers Insurance up to 15%
Fireman's Fund up to 5%
Geico up to 10%
Georgia Farm Bureau Ins. (GA) up to 15%
Liberty Mutual up to 25%
Mercury Insurance up to 30%
Nationwide Insurance up to 30%
Progressive Insurance up to 15%
Safeco Insurance up to 10%
USAA Insurance up to 33%
21st Century Insurance up to 15%

REQUEST TO SPEAK WITH A GPS SPECIALIST
A GPS Leaders representative is ready to help assist in getting your business on track…